The core of our service is a sophisticated match engine that is centrally hosted and configures a standard web application per segment.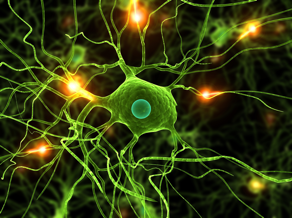 Distributors
For each market sector, SCALIN is working together with one or more partners with substantive expertise and reputation and can act as distributors.
The substantive expertise is applied by the distributors in the marketing and sales within their own segment, using their own brand name.
The distributors refer to SCALIN as an underlying service.
The substantive expertise is used in domain-specific training, first and second helpdesk support line.
Customers and end-users
The customers which purchase licenses are companies and independent entrepreneurs.
End-users are coaches, consultants, managers, project managers in companies or as independent professional activities.